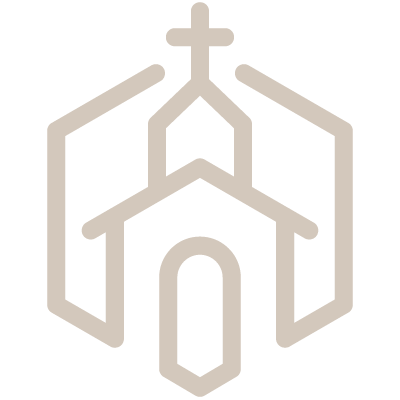 Historical Legacy of St. Jacob's
---
Jacob Kimmerling emigrated from Switzerland to America in 1733. He was instrumental in starting the church, first called Quittapahilla and later named St. Jacob's in his honor. The first church was built in 1745 and built with logs and stood on the present site. He presented a tankard with the date of 1745 and the initials "J.K" to be used for communion services.
In 1752, a new edifice of stone was erected and a third church was built in 1830, and at this time the church's name was changed to St. Jacob's. Then in 1856 the present brick structure was ordered to be built.This church building is one of the older buildings in this area, but has been well maintained. In1954, extensive painting and brickwork was completed, then in 1960 the interior of the sanctuary was redecorated. Electric chimes were dedicated in 1967 and the church steeple was completely remodeled in 1969. Plans were made in 1964 to add an educational building which was completed in 1969.
An office, Sunday school rooms, and choir room is on the main level with a social room and well equipped kitchen in the basement. At the present time the building is still well maintained and most of the facilities are still being used by the current attending congregants for services, various meetings, and social activities.