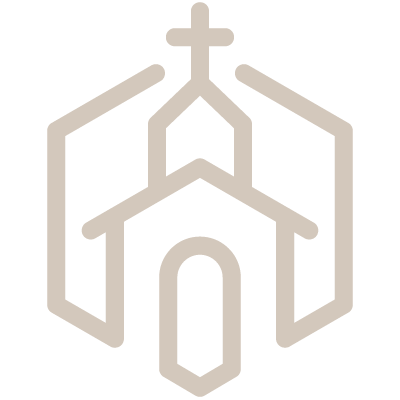 Sunday Service: 10:10AM
---
Nestled on the outskirts of Lebanon, Pennsylvania, St. Jacob's Kimmerlings Church may be small in number, with an average attendance of 32, but we are mighty in faith. Our church is committed to sound Biblical teaching, offering a blend of traditional and contemporary praise music to enrich our worship experience. Currently leading our congregation is Reverend Johnnie Lengle, who brings a wealth of experience from his years in ministry. While we appreciate his dedicated service, we are actively searching for a part-time Pastor who will continue to shepherd our church family. Our ideal Pastor will be a caring, Biblically-grounded leader with formal ministry training.
Are you a first time guest?
We invite you to join us in worship and fellowship. Come experience the warmth and faith that define St. Jacob's Kimmerlings Church. Feel free to reach out to us for more information or to plan your visit.