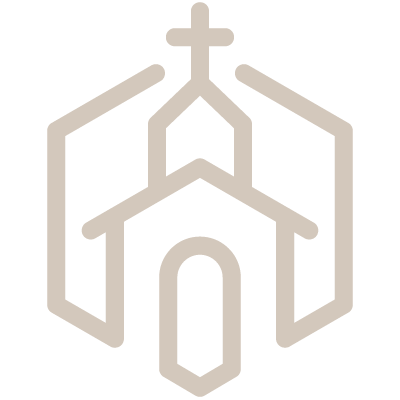 Join us on Sundays!
Service at 10:10AM
---
Welcome to St. Jacob's Kimmerlings Church in Lebanon, PA! We invite you to join us on Sundays at 10:10 AM for a time of worship and fellowship. At our independent church, we are dedicated to nurturing your faith journey. Our mission is simple yet profound: to maintain and encourage the worship of Almighty God by following the guidance of the Holy Scriptures, to uplift and support fellow believers, and to extend a warm invitation to those seeking spiritual fulfillment. Together, we rely on the presence and power of the Holy Spirit to enrich our church community and make a positive impact in the world.
We can't wait to welcome you!
GET INVOLVED
Discover the Warmth of Our Small Groups
---
Discover deeper connections and grow in your faith by joining one of our small groups. Whether you're looking for a space to study the Bible, engage in meaningful discussions, or simply share life's journey with others, our small groups provide a welcoming and supportive community. Together, we learn, pray, and uplift one another, strengthening our walk with Christ.
---
WE CAN HELP
Share Your Prayer Needs with Us
---
Your prayers matter. At St. Jacob's Kimmerlings Church, we believe in the power of prayer. If you have specific prayer requests or would like to share your joys and concerns with our church community, please reach out. We're here to listen, support, and join you in seeking God's guidance and comfort through prayer. Your requests are held in confidence, and together, we lift them up in faith.
---