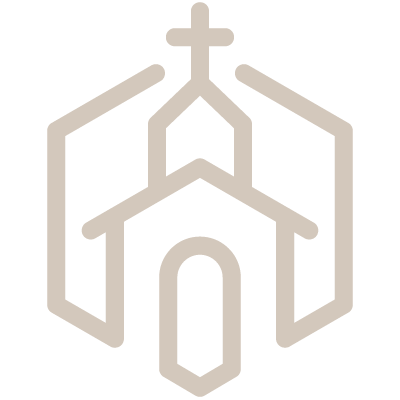 Our Team
Meet Our Pastor
Currently leading our congregation is Reverend Johnnie Lengle, who brings a wealth of experience from his years in ministry. While we appreciate his dedicated service, we are actively searching for a part-time Pastor who will continue to shepherd our church family. Our ideal Pastor will be a caring, Biblically-grounded leader with formal ministry training.
Our vision for our next Pastor is one who exemplifies godliness, nurtures internal leadership, inspires the congregation, and actively participates in our mission to be a shining light to our community. We seek a devoted shepherd who values prayer, delivers the Word of God under the guidance of the Holy Spirit, and upholds impeccable character.
Pastor Position Available
Seeking a Caring Biblical Shepherd
Our church is currently seeking a Part-time Pastor who will be a caring Biblical shepherd for our church family and who has had some formal ministry training. We ask that our pastor be devoted to prayer and the preaching of God's word by the leading of the Holy Spirit. His character will be strong, yet humble, and above reproach. The ideal candidate will be willing to provide a weekly Sunday morning sermon, offer communion, perform funerals, baptisms and confirmation classes as needed, and other duties as agreed upon. The compensation package will include a set salary and paid vacation days. The salary is modest to start but has the potential to increase as well as the possibility of becoming full-time as our church grows.